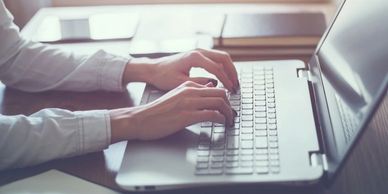 Discover
Discover prospective properties through IHRMC's extensive network of brokers, owners, lenders and partners. Gain access to unpublished listings that only IHRMC has access to.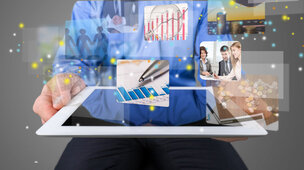 Evaluate
Let IHRMC evaluate potential properties and the respective markets to determine a proper purchase price that allows a buyer to capitalize on opportunity.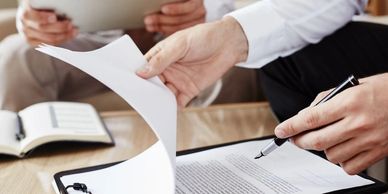 Negotiate
With our decades of experience IHRMC can help to negotiate purchase price for a prospective acquisition.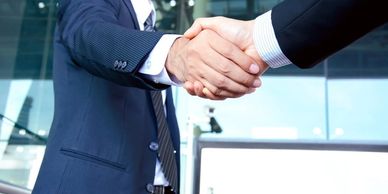 Closing
IHRMC will work side by side with our partners who are purchasing through to the final closing steps. With our extensive network of industry relationships and connections with vendors IHRMC will provide you with the steps for a successful investment.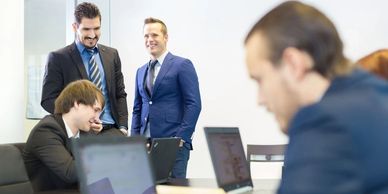 Management
Once the closing process has been completed, IHRMC will provide you with the very best in asset management to ensure your investment is properly managed.
IHRMC offers a wide range of services to our partners who are acquiring new hotel and resort properties.
 We focus on opportunities that allow us to capitalize on investments and provide value to our property owners. The acquisition process is supported by IHRMC in all phases. From sourcing the property that is right for our buyers through the closing.